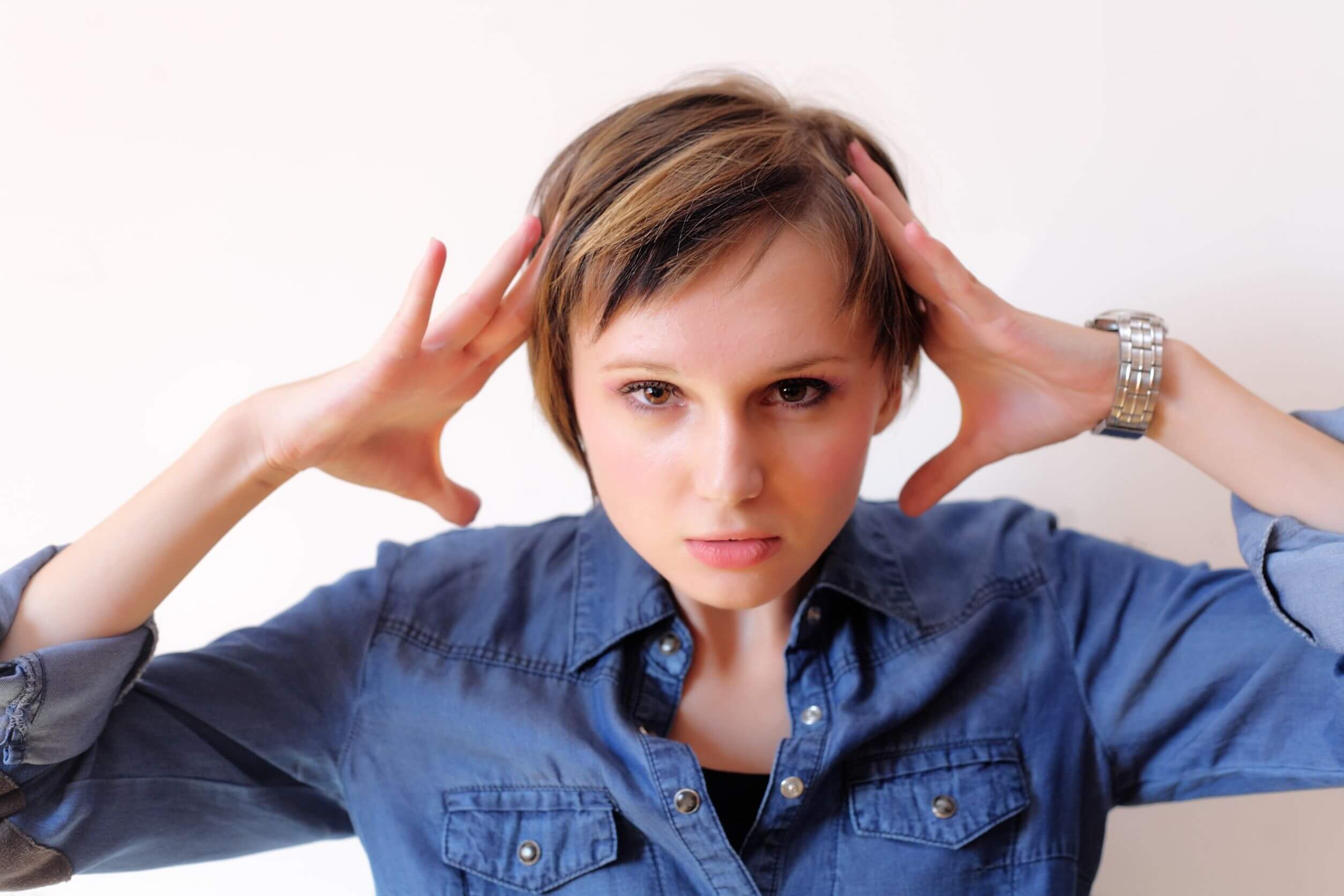 70% of shoppers have stopped buying goods or services from a company after experiencing poor customer service.
64% have made future purchases from a company's competitors after experiencing poor customer service.
81% are willing to pay more for a better customer experience.
These are some very enlightening new statistics from recent research by Oracle in their 2012 CX Index Report 'Why Customer Satisfaction is no longer good enough'. These stats were revealed prior to my key note speech: on Oracles CX event in London last week.
When you see stats like this you think 'wow', what CEO in their right mind would ignore Customer Experience? It appears not many. The recent Forrester report The State of Customer Experience 2012, stated that 93% of respondents said customer experience is on their company's list of strategic priorities with 28% stating it is their top priority.
Oracle's research suggests that 82% of people describe their experience as 'taking too much effort'. We all intuitively know it often does take too much effort when dealing with organizations, like waiting on the phone, using clunky websites and lack of integration. Too many organization's systems do not allow a real-time, integrated experience. Another key issue is that the mind-set of many organizations and the organizational structure inhibits one integrated experience. The danger is it becomes more complex with the new age of mobility. I love technology but with the plethora of devices people use to interact with an organization it now requires further effort. Gaining a common view of the Customer is a challenge for many organizations now but with the massive expansion of mobility it will highlight even more frailties in their customer experience.
According to the research, all this manifests itself in 50% of people saying they need to contact organizations in different ways to resolve their issues. Understandably the Customer views this as too much effort which then impacts Customer loyalty.
The survey shows that the top 5 reasons for decrease in loyalty are:
Being transferred between agents
No response to an email
Length of time on hold
Being unable to reach a human agent
Unknowledgeable agent.
All this, unsurprisingly means Customers feel frustrated, disappointed and irritated. As I mentioned during my speech and wrote about in my book, The DNA of Customer Experience: How emotions drive and destroy value, Palgrave MacMillan 2007, these are emotions that we can statistically prove destroy Customer loyalty.
It's great that so many organizations have now seen the light and are focusing on. My experience of 15 years working in Customer Experience across the globe makes me fear that the average Senior Exec doesn't really know what it takes to make the change and when they find out, the commitment may be eroded. I hope not…
Colin Shaw is founder & CEO of Beyond Philosophy, one of the world's first organizations devoted to customer experience. Colin is an international author of four best-selling books. Beyond Philosophy provide consulting, specialised research & training from offices in Atlanta, Georgia and London, England.

Follow Colin Shaw on Twitter: @ColinShaw_CX