Taking your CX to the next level is no easy task
It's a complex process of understanding your organization's relationship with your customers. When addressed effectively, customer experience eases customer acquisition, drives customer loyalty and improves customer retention.
How does our experience compare and what drives most value ($$)?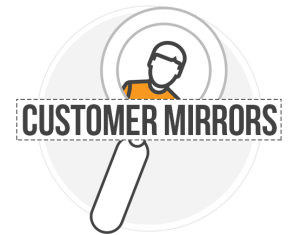 Assessing your Customers Experience Today:
Act as a Customer
Provide feedback on what is good, bad and what can be improved
Recommend quick wins
How do we get our organization to the next level?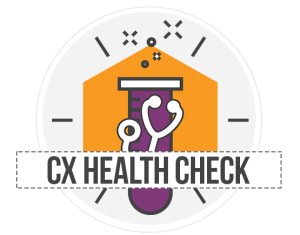 Undertake a CX Health Check:
Review your CX initiative/program/project to ensure it is fit for purpose
Recommend changes to make it more effective
Inform you of problem and pitfalls you are likely to encounter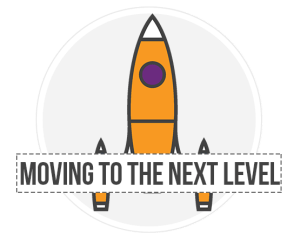 Moving To The Next Level:
We will assess what stage of evolution your organization has reached in your journey to improve your CX.
Inform you of what you need to do
Prioritized recommendations
How do we create an effective Customer Experience Program?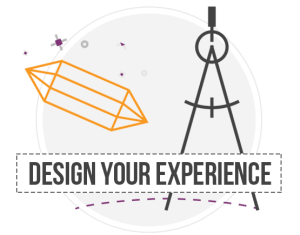 Design your CX Program: 
Priorities our actions
Identify quick wins
Audit risk within program
Ensure ROI
How do we differentiate ourselves?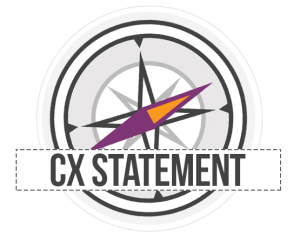 Develop a Customer Experience Statement: 
Define the experience you are trying to deliver
Define the emotions you are trying to evoke
Define the implications of this to the organization
Making your positive changes permanent
Consulting Services