Taking your CX to the next level is no easy task
Have you been trying to improve your CX but your measures aren't moving? Or do you just need some guidance from the recognized world experts, Beyond Philosophy? We have completed hundreds of successful implementations since 2002 using our unique tools and methodologies. We understand the problems and pitfalls. Uniquely, we identify the 'hidden' factors that will move your experience. One of our clients improved their Net promoter by 40 points in 30 months that gave them a 10% rise in volumes.
Here is our overall process that will provide you with success.
You don't need to undertake each step, that will depend on your situation.
What is your Customer Experience like today? What needs improving? How do you compare against best practice?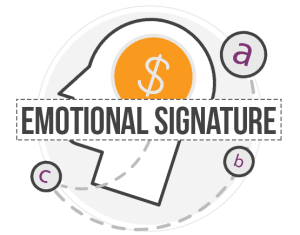 On many occasions, what Customers say they want, and what they do are different.
It's therefore important to understand what your Customers

REALLY

want and critically what drives value $$$ for your organization.

We have developed a unique research methodology called the 'Emotional Signature' that will benchmark you against other organizations and will inform you of what to focus on to drive most value.
How do we get our organization to the next level?
Assess how customer-centric your organization is:
Do you want to make your changes sustainable? If so you will need to understand how customer centric your organization is and make changes to ensure the changes you're making are sustainable. We will assess what stage of evolution your organization is at and recommend changes.
Inform you of what you need to do
Prioritized recommendations

Ensure sustainability

Define how Customer Centric you are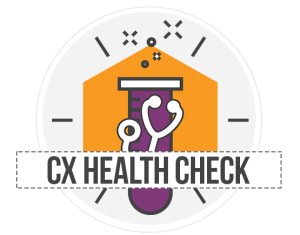 Undertake a CX Health Check:
Have you been trying to improve your Customer Experience? Are your CX Measures not moving despite the changes you have made? Or are you just starting your CX initiative? We can provide an inexpensive health check to advise you on what you need to do to gain maximum effect. We call on our years of experience and knowledge of best practice and why too many CX programs fail. We will:
Review your CX initiative/program/project to ensure it is fit for purpose
Recommend changes to make it more effective
Inform you of problem and pitfalls you are likely to encounter
How do we create an effective Customer Experience Program?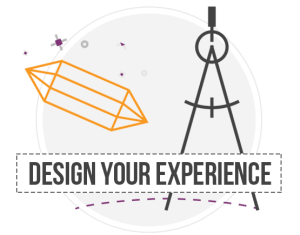 The 7 Key Strategic Questions Critical for a Successful CX
Here's a peek:
What is the Customer Experience you are trying to deliver?
What are the emotions you are trying to evoke?
What do Customers really want and what drives & destroys value?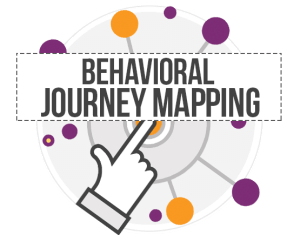 Re-design your experience using behavioral journey mapping:
Design your new journey using a unique journey mapping  methodology
Train your team on how to practice behavioral journey mapping
Making your positive changes permanent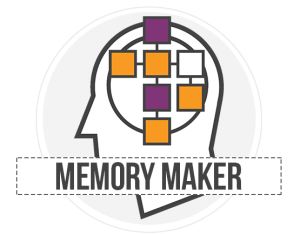 Customer Behavior Training for Customer Facing Teams: 
Train your team on how to understand customer behavior
Train your team on understand customers verbal and nonverbal communications
Train your team on psychological techniques to improve your customer experience
Learn how to convert your customer emotions
Consulting Services